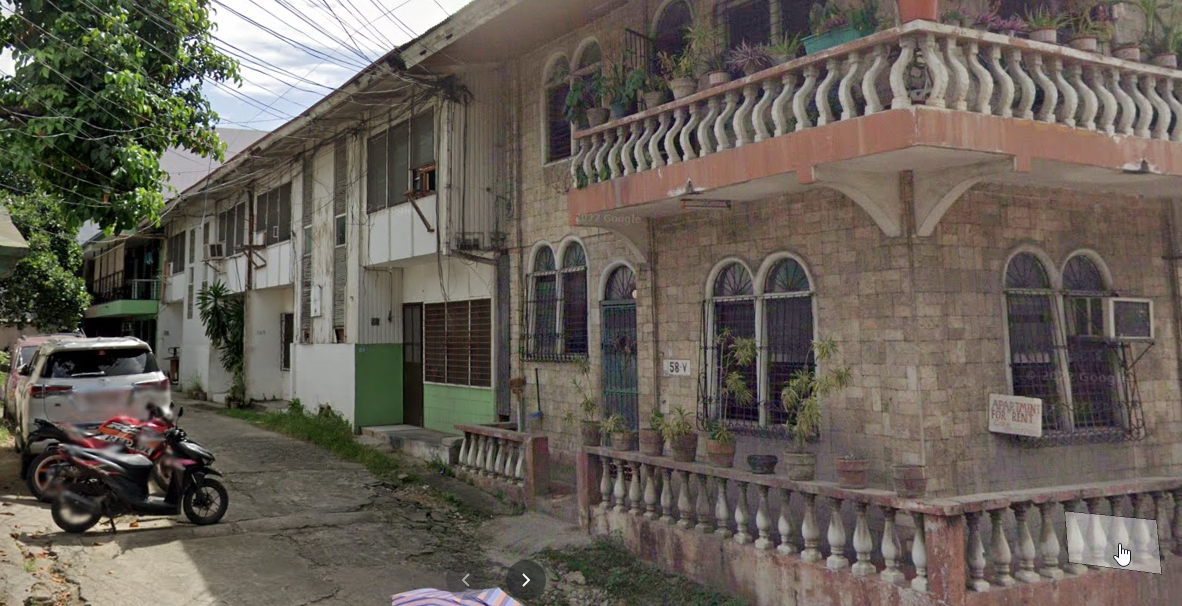 Commercial Property in Urgello, Cebu City
Commercial Property in Urgello, Cebu City for Sale!
When looking for an investment, the primary consideration is the location!  This is an income-generating property strategically situated right at the heart of Cebu City.
A commercial property that is just walking distance to university schools such as Southwestern University, Cebu Normal University, Bradford Church School, and the University of San Carlos.
Near churches and business establishments.
We are now accepting tender offers from potential buyers for this 7-door apartment house within the commercial zone of Cebu City.
With a lot area of 600 sqm and a current income of Php 18,000 to 50,000.00.00 per unit, this might be the best investment you are looking for!
Property Overview
Title Status:
Clean Titled
Classification:
Commercial

Engr. Junfe Parcon
Similar listings not found
For Sale!!! Commercial Land in Compostela Cebu. The Land has a 92 meter frontage
Affordable House and Lot for sale in Tisa, Cebu City
Lot Area: 58m²
Floor Area: 105m²
Bed: 3
BALAI CORDOVA 1 BEDROOM PRESELLING
Floor Area: 31.50m²
Bed: 1
One Bedroom Condo Unit in Be Residences Lahug
Floor Area: 47.43m²
Bed: 1
HOUSE AND LOT DUPLEX UNIT IN MINGLANILLA
Lot Area: 88m²
Floor Area: 106.55m²
Bed: 3
Land for sale in Binaliw, Cebu City, suitable for residential or industrial development.