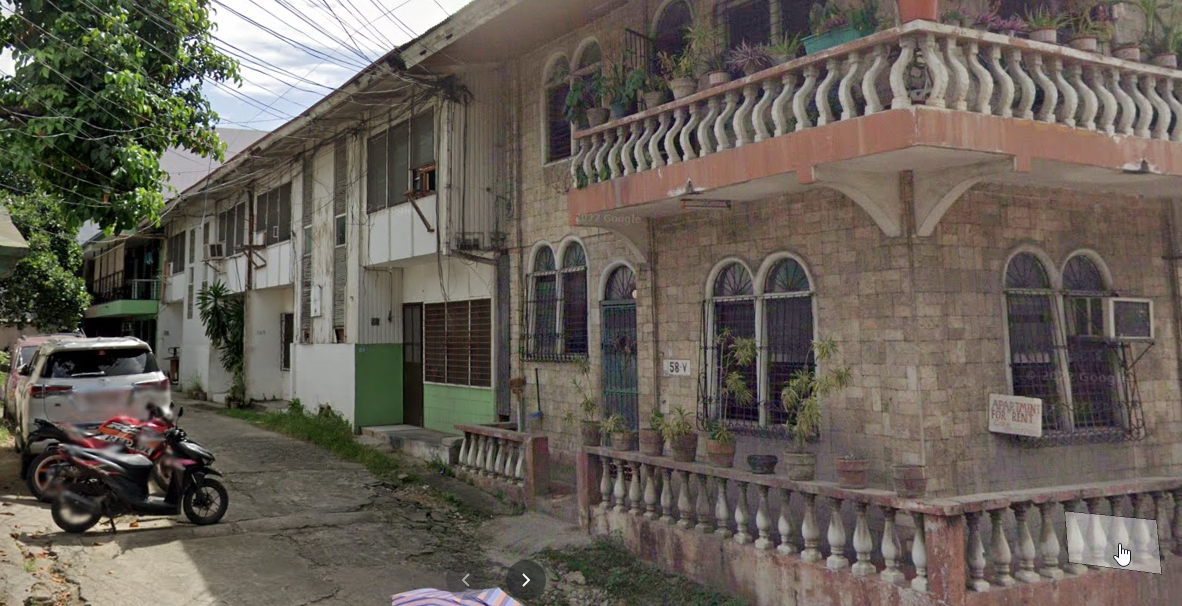 Commercial Property in Urgello, Cebu City
Commercial Property in Urgello, Cebu City for Sale!
When looking for an investment, the primary consideration is the location!  This is an income-generating property strategically situated right at the heart of Cebu City.
A commercial property that is just walking distance to university schools such as Southwestern University, Cebu Normal University, Bradford Church School, and the University of San Carlos.
Near churches and business establishments.
We are now accepting tender offers from potential buyers for this 7-door apartment house within the commercial zone of Cebu City.
With a lot area of 600 sqm and a current income of Php 18,000 to 50,000.00.00 per unit, this might be the best investment you are looking for!
Property Overview
Title Status:
Clean Titled
Classification:
Commercial

Engr. Junfe Parcon
Affordable House and Lot for sale in Consolacion Cebu
Lot Area: 260m²
Floor Area: 310m²
Affordable Preselling Studio Unit Near Cebu City Universities
Floor Area: 27.38m²
Bed: 1
ELEGANT FURNISHED HOUSE AND LOT IN TALAMABAN
Lot Area: 119m²
Floor Area: 250m²
Bed: 5
Brand New Fully Furnished House in Alberlyn Boxhill Subdivision, Mohon Talisay City Cebu.
Lot Area: 101m²
Floor Area: 100m²
Bed: 3
Land for sale in Cagayan de Oro. This Land has a good potential for growth and development as a consequential effect of the emerging developments in the area.
Studio condominium for sale in Ramos Ultima Residences. Ramos Ultima Residences is situated near Velez College and CIM.
BALAI CORDOVA 1 BEDROOM PRESELLING
Floor Area: 31.50m²
Bed: 1
For Sale!!! Commercial Land in Compostela Cebu. The Land has a 92 meter frontage
For Sale Studio Unit near Velez College